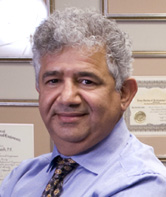 Mostafa Setayesh, P.E.
President/CEO
Mostafa founded Prudent Development in 2004 to expand and integrate the developmental design capabilities of The Dimension Group and the construction capabilities of Turnkey Construction, both of which he founded. His comprehensive vision, based on years of experience with engineering consulting firms, brings a more hands-on approach to the real estate development business and a dedication to customer service.
Mostafa is actively involved in setting the strategic direction for Prudent Development, and looks forward to the opportunity to ensure that your expectations are fully met. Mostafa holds a Bachelors of Science degree in Civil Engineering from Southern Methodist University and is a registered Professional Engineer in the State of Texas.
---
Kathleen Granzberg, CPA
CFO/Comptroller
Kathy joined The Dimension Group in 2011. She has over 24 years of experience in financial and corporate management of small to medium-sized companies. Kathy applies her extensive experience by managing the company's financial activities. She graduated from Northern . Illinois University with a Bachelor of Scien ce in Accounting. In 1997, Kathy received her CPA license in the State of Texas.
Michael Hampton, AICP
Vice President
Michael joined Prudent in April of 2020, and brings over 20 years of real estate, construction, and other development experience to the team.  After 14 years of municipal planning and economic development experience in the Dallas-Fort Worth metroplex, Michael transitioned to the private sector and began work as a zoning and entitlement consultant in 2012.   Shortly after, he was recruited to join his primary client, 7-Eleven, as a Development Project Manager. In this role, Michael managed a pipeline of 50-70 new store projects at any given time, including site feasibility, due diligence, permitting, construction oversight and project closeout.  In 2016 he transitioned to a Senior Real Estate Representative role at 7-Eleven, where his responsibilities shifted to site selection, financial modeling, and lease/contract negotiations. In only three and a half years, he brought to market approximately 50 new store builds and acquisition sites through a variety of deal structures.     
Michael holds a Bachelor of Science degree in Urban Planning from Arizona State University, and has continued to maintain certification from the American Institute of Certified Planners since 2006.  He lives in the Dallas area with his wife, Leigh Ann, and two sons.
Cortney Frizzell
Property & Project Manager
Cortney is a graduate of Martin High Schools and received her high school diploma at which time she excelled in the real estate industry for developers, investment firms, and legal compliance firms. Cortney joined Prudent Development in 2020 as the Property and Project Manager.  Prior to Prudent Development, Cortney was the Regional Contract Administrator for a 28-billion-dollar real estate developer and investment firm. During her tenure, she managed 80 to 100 million in capital improvement projects and ensured legal compliance over the 21 assets in the Midwest. Cortney was raised in Texas and has lived in the DFW metroplex for over 30 years. Cortney currently lives in Waxahachie with her significant other Matthew, his son Mason, and their fur baby Marley.
Cortney is recognized for managing high profiled projects from inception to completion within budgetary and time constraints as well as instrumental in leading and mentoring teams by applying pro-active leadership approaches to obtain anticipated results in project management.
---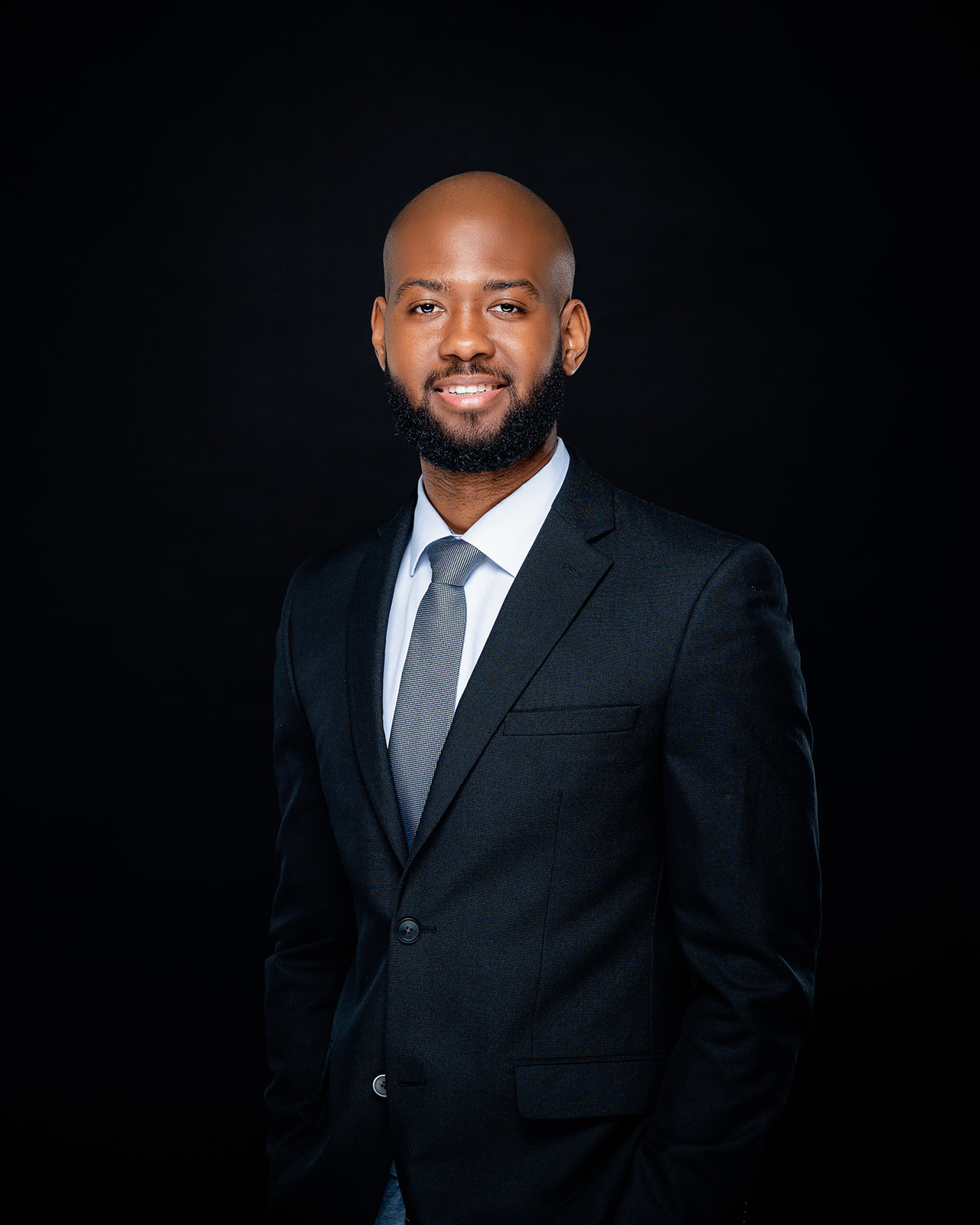 Osny Jean
Property & Project Manager
Osny supports Prudent Development's due diligence, permitting and entitlement activities associated with acquisition and development opportunities in Florida.
Prior to joining Prudent Development in March 2022, Osny managed predevelopment and permitting activities as a land planner for various government agencies throughout South Florida. He has successfully guided developers from predevelopment to completion and occupancy of commercial and residential projects valued at over $100 million.
Osny earned a Bachelor's degree in Urban and Regional Planning from Florida Atlantic University. He holds certification from the American Institute of Certified Planners, and he is a certified Project Management and LEED Accredited Professional.
is a graduate of Marti.